Lineup
Tools Manufactured by Yamanaka Eng
With the strength of precision cold forging dies, we also produce forging tools for warm/hot/cold combined processes, non-ferrous metal forming, flow forming, and other processes using various forming methods.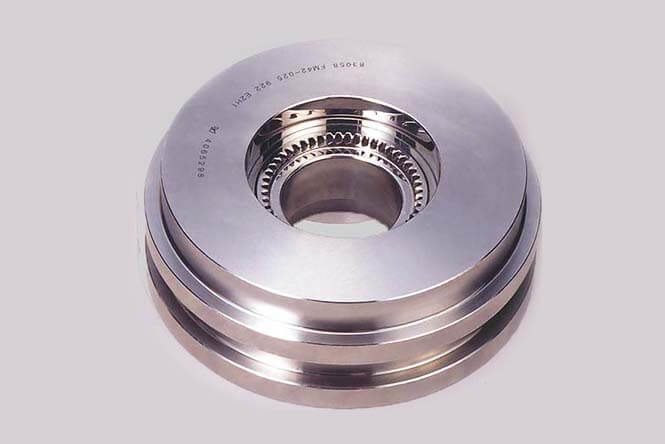 Cold-forging
- High accuracy
- High performance
- High additional value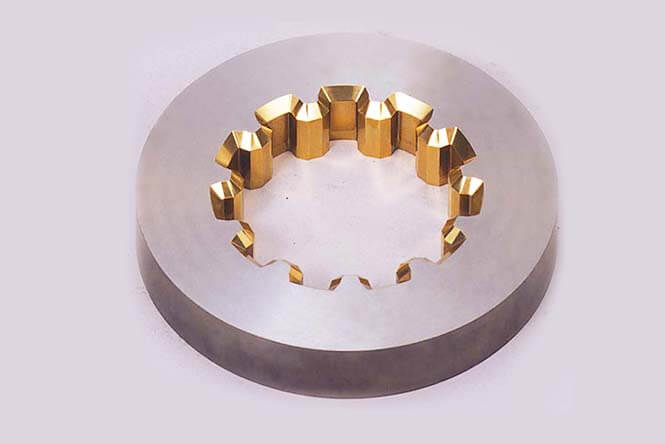 Warm/Hot/Cold Combined Forging
Near net-shape manufacturing of large forging products with complex geometry.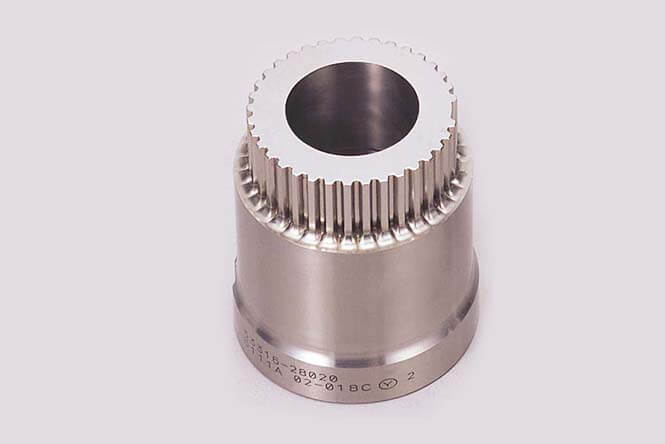 Non-ferrous Mmetal Forging
A lightweight and energy-saving non-ferrous metal products with complex shape can be produced.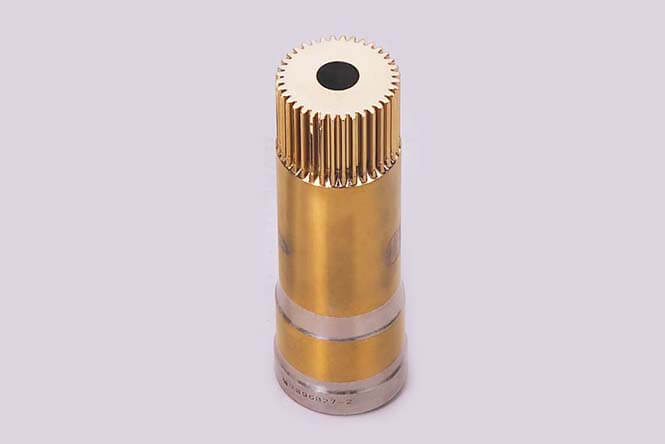 Flow-forming
Incremenral forming process based on rotational movement to manufacture the complex sheet metal products.